THE NORDIC FILM ACTING INSTITUTE
Superior Techniques and Artistic Entrepreneurship
Not just any acting studio
The BALCAZAR TECHNIQUE ® gives the actors necessary tools to improve their performance in front of a camera. The technique also helps to remove the inner and outer creative block, which an actor often experiences.
With focusing on training the actors' development of emotional communication, great emotional affluence is created that becomes visible for the camera and moves the narrative to a deeper level.
"Balcazar technique has given me a completely different view of acting, it has raised my performance in all aspects and made me a better actor. I had not imagined that it would also change me as a private person for the better. I can definitely feel a change too when I have to tackle everyday problems. Like Emma say it's just about doing it. "
"I got Emma recommended by my manager Anne Lindberg, as I have for a long time wanted to go to teaching again. I have worked in film and television for many years and know how important it is to constantly develop -and Emma's techniques, teaching and being are some of the most educational I have ever experienced. I can feel a huge development in myself from time to time. Emma creates a space where one's talent can flourish and which is safe and I highly recommend Emma to anyone who wants to develop as an actress. "
"I know Emma as a highly competent and empathetic teacher who always puts the individual student's development in a focused light in a very committed way. She is present, energetic and has a real heart that is passionate about developing and nurturing talents so that they grow. in their own way. At the same time, she has her technical apparatus as a film director in place, so that the students can always reflect and develop in that light. "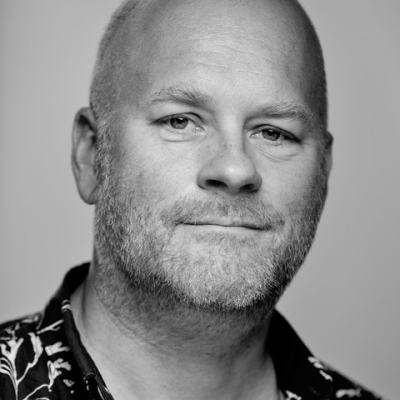 Head of Education Acting / Musical DDSKS Prorector / Prorector DDSKS
"I had become acquainted with Emma's working method through the morning training course at the Association. A concrete and direct approach to the cinematic expression versus the theater, which is where I am most used. I experienced how she was already there, with her very sharp gaze and a special sense , so what prevented me from letting things flow naturally and with a few corrections gave me tools to change and develop what needed to be done. "
Enhance your career with our superior acting technique
Improve your ability to create, use and transform your emotional energy and bring to life amazing Film Acting Performances.